3D Decorative Wall Panels make your walls more beatiful
BOCAS wall panel offers a collection of modern and contemporary textured wall designs. 3D Wall Panels with 31 different designs, varying from basic or industrial to modern or romantic: Each design has its own look and creates an unique atmosphere. Together, the tiles from BOCAS wall panel form a repeating pattern and after assembling the decorative wall panels you can choose different leather colors,no need to paint.
BOCAS 3D Wall Panels give an extra dimension to your walls and compliment just about any room in the house. Our wall panels are used for Residential & Commercial projects: Hotels, Office lobbies, Retail outlets, Restaurants, Trade show exhibits and more. They make for beautiful and extravagant looking accent walls. No doubt about that!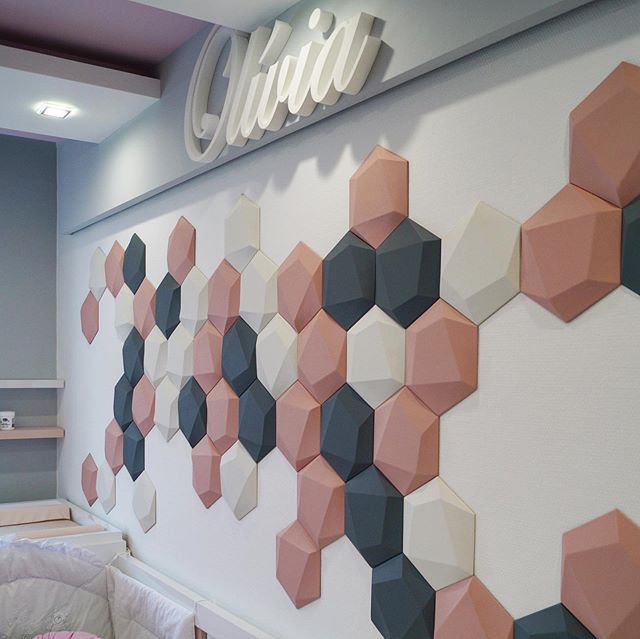 Address:

No.58 Yuanhua Industrial area, Haining city,Zhejiang province, China