3D art wall panel for Christmas decorations
Christmas is coming in 2019. We will purchase a variety of Christmas decorations for New Year. How can we decorate our home? BOCAS will introduce the following special Christmas home decorations.
Christmas decorations, Christmas stockings, Santa Claus stickers, Christmas garlands, Christmas jewellery, etc.
Today we add a special ornament to the decoration of the family, that is the 3D Art leather wall panels!
The wall behind the 3d art wall panels has been added, which adds a warm Christmas atmosphere to the original monotonous wall.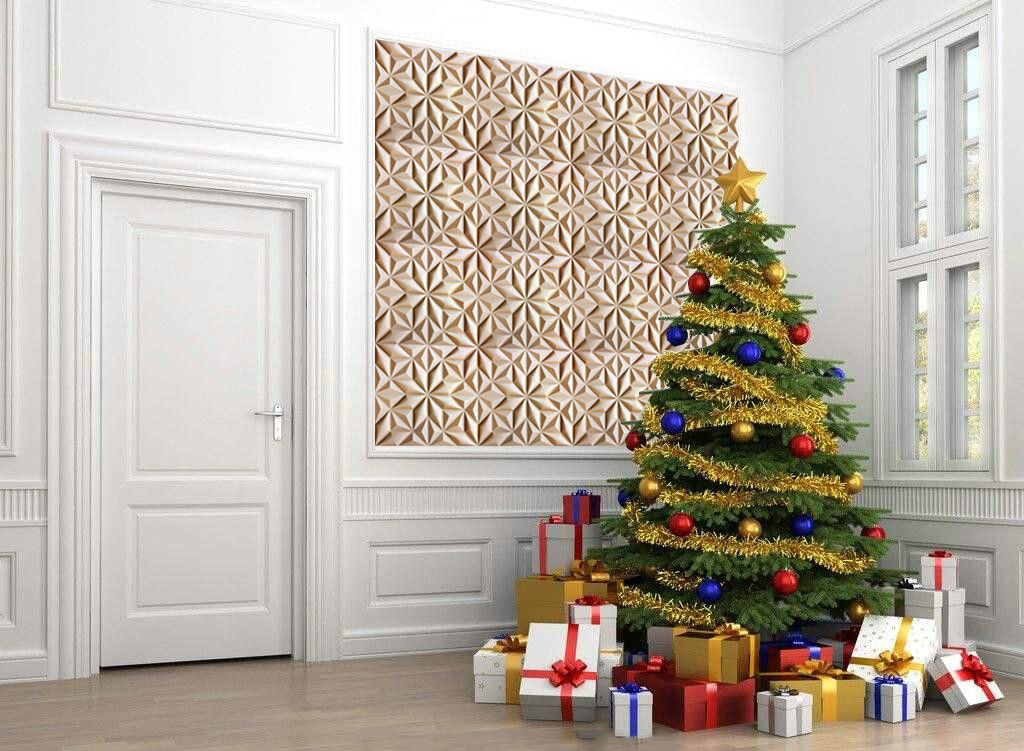 The white wall is covered with 3D art wall panels, which instantly creates a color impact on the visual.
The living room is a symbol of the master's taste, reflecting the master's character, status, and occasions for friends and entertainment. The TV background wall is filled with ART 3d wall panels, with the light from the top, and the entire TV background wall lifts the living room.

The 3D art wall panels played an important role in the wall decoration of the home, making the original monotonous wall full of artistic warmth.
Finally, BOCAS wish every family happy Christmas.